Ratusan Calon Jamaah Haji (CJH) Kabupaten Mojokerto belum melakukan pemeriksaan kesehatan, sehingga mereka terganjal pelunasan Biaya Penyelenggaraan Ibadah Haji (BPIH).
Didik Chusnul Yakin, Kepala Dinkes Kabupaten Mojokerto mengatakan, pemeriksaan kesehatan tahap kedua di buka sejak Februari lalu. Namun, belum seluruh jamaah mendatangi Puskesmas untuk melakukan pemeriksaan sekaligus vaksinasi haji. "Jadwal sudah tuntas. Tinggal berapa yang belum hadir ke puskesmas", katanya.
Data Dinkes Kabupaten Mojokerto menyebutkan, dari 2366 orang yang terdaftar, hanya 1559 diantaranya melakukan pemeriksaaan. Sehingga kata Didik, sebanyak 777 CJH dipastikan tidak bisa melakukan proses pelunasan BPIH yang di buka sejak 19 Maret 2019 lalu.
Menurutnya, sebagian besar CJH yang mangkir pemeriksaan, yakni jamaah yang kerja di luar kota. Sedangkan beberapa lainnya mengajukan pengunduran diri secara resmi ke Kemenag Kabupaten Mojokerto. "Selain syarat pelunasan, pemeriksaan tahap kedua ini untuk menentukan ishithaah (mampu). Sehingga CJH berangkat atau tidak ditentukan dari hasil pemeriksaan ini", terangnya.
Selama pelunasan BPIH tahap pertama yang di buka hingga 15 April 2019 nanti, Dinkes tetap membuka pemeriksaaan kesehatan di 27 Puskesmas yang ada.
Petugas juga akan jemput bola dengan mendatangi rumah CJH yang mengalami kendala fisik maupun kesehatan untuk menuju puskesmas. "Jika memang tidak bisa mengikuti di puskesmas, petugas mendatangi rumahnya," katanya.

PREVIOUS
Terlindas Truk Gandeng di Mojokerto, Pemotor Meninggal Dunia

NEXT
Tinjau USBN-BK, Walikota Mojokerto Target Lulus 100 Persen, Beri Bantuan 80 Laptop
RELATED ARTICLES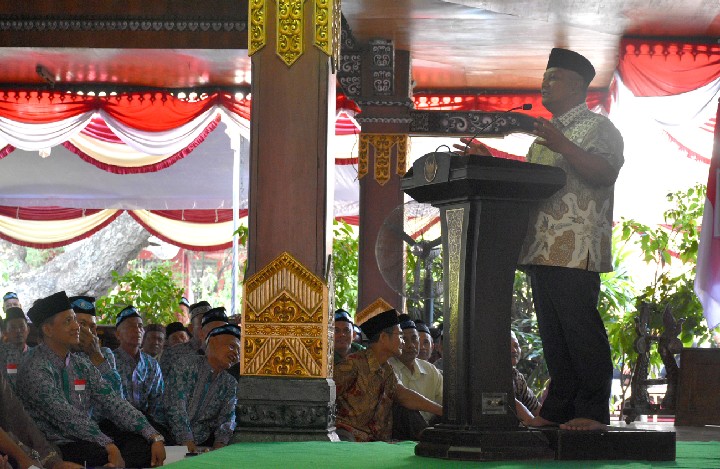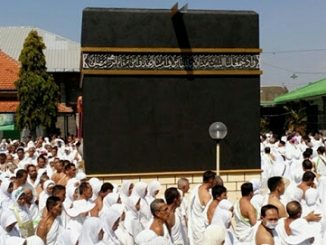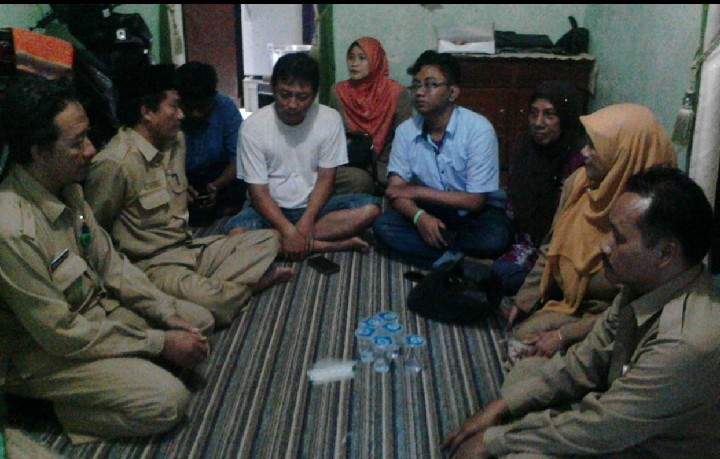 BE THE FIRST TO COMMENT
Your email address will not be published.
Comment

Name *

Email *

Website

TERPOPULAR HARI INI
BERITA TERBARU
224 total views, 1 views today
Comments
comments